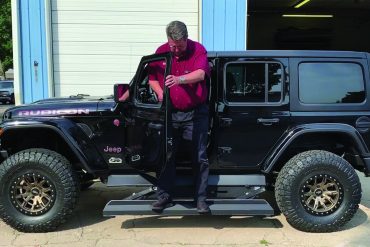 Running boards, sometimes also called footboards, are one of those aftermarket accessories that make vehicle owners wonder whether they are...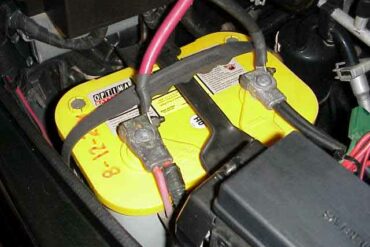 The winch installation was about the easiest mod I have done to Lady. Since I bought the winch used, I...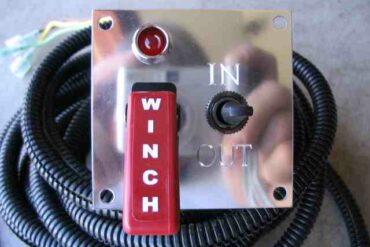 Jeeps were made to go off-road…..we all know that. Winches were made to recover the Jeep when the driver either...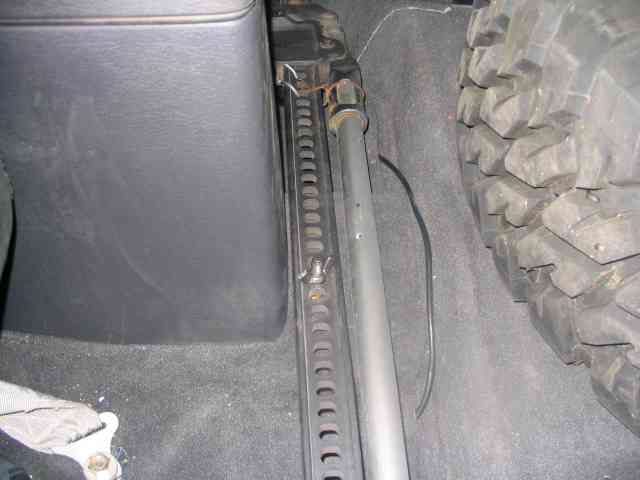 This is pretty short and simple….but it is a handy place to mount your Hi-Lift jack assuming you have relegated the rear seat in your TJ to the storage shed or better yet, sold it at the local flea market. A good friend had been working on his TJ during...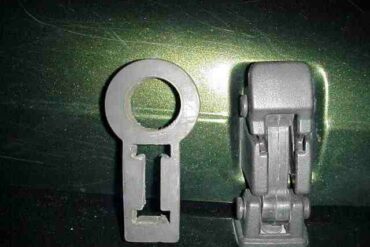 OK….so this isn't exactly your heavy duty Jeep mod, but since it goes on something that goes on your Jeep,...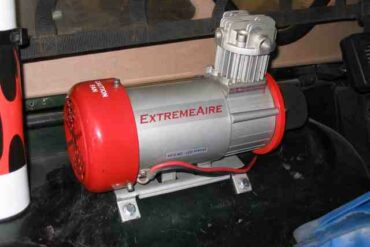 For those that have visited my site in the past, you may have browsed the ExtremeAire compressor write-up I did when MikeW...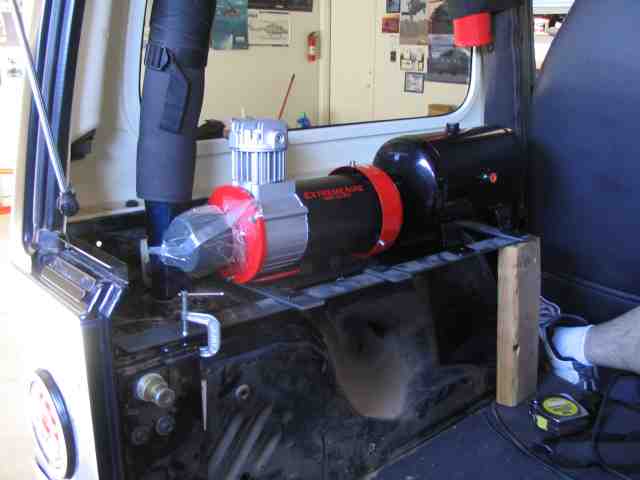 My buddy Mike had been Jeepin' for a few years and decided he needed something more substantial than his ARB compressor for airing up his tires. He had used it for a number of years on his 33″ tires and now that he had switched to 35″ rubber, the low...