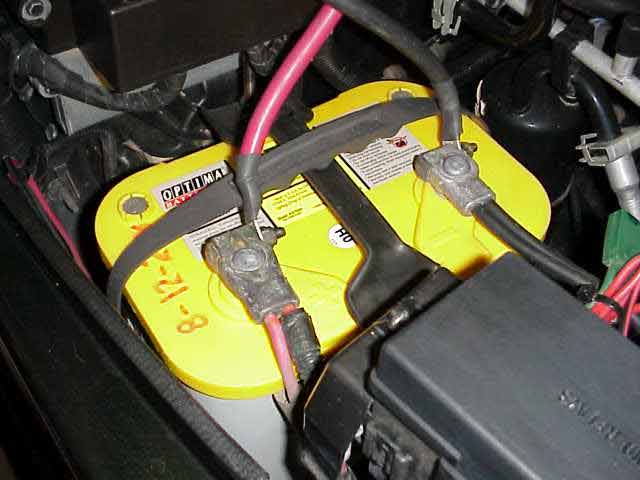 The winch installation was about the easiest mod I have done to Lady. Since I bought the winch used, I needed some mounting hardware. Not being much of a fan of those blasted Torx bolts, I found this an excellent opportunity to replace them with some Grade 8 hex head...
Read More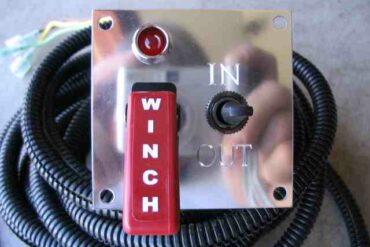 Jeeps were made to go off-road…..we all know that. Winches were made to recover the Jeep when the driver either...
Read More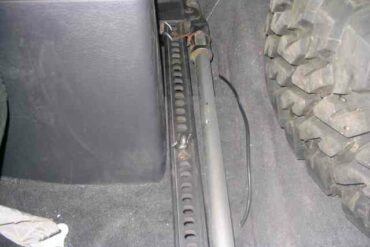 This is pretty short and simple….but it is a handy place to mount your Hi-Lift jack assuming you have relegated...
Read More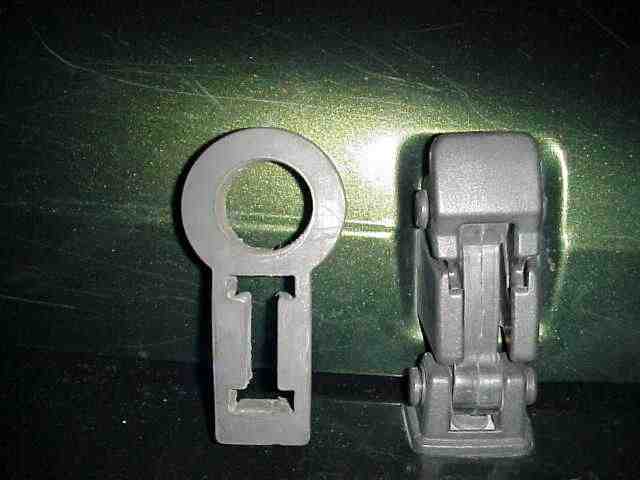 OK….so this isn't exactly your heavy duty Jeep mod, but since it goes on something that goes on your Jeep, I decided to make a few comments on it. I think it is safe to say that many of us have suffered with the rattling of a Hi-Lift jack handle...
Read More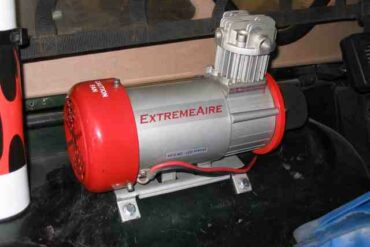 For those that have visited my site in the past, you may have browsed the ExtremeAire compressor write-up I did when MikeW...
Read More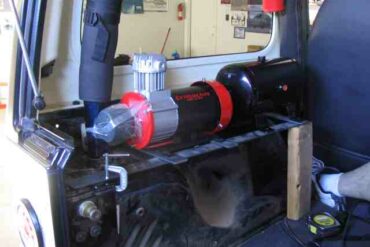 My buddy Mike had been Jeepin' for a few years and decided he needed something more substantial than his ARB...
Read More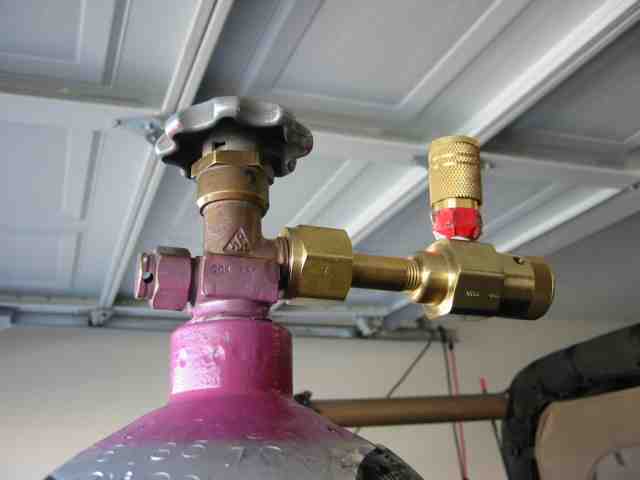 If you are at all into wheelin', you probably know that reduced tire pressure provides you with better traction, among other things. Running low tire pressures also allows the tire to conform to those sharp rocks and thus reduces the chances of you shredding a tire. But….once you are at...
Read More
This is an installation write-up and product review on the Bulldog 10K pound winch. I've included "product review" since I...
Read More